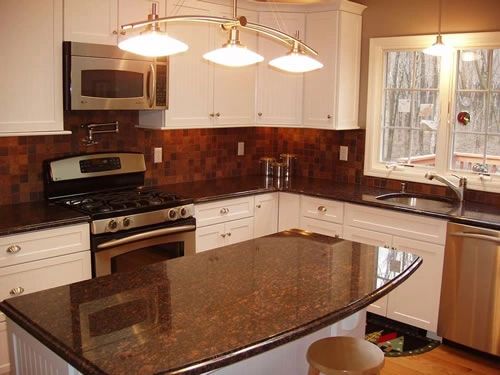 Gorgeous TAN BROWN kitchen w/ogee edge

Tan Brown's rich colors, unique patterns and strength make it an ideal choice for kitchen countertops and bath vanities, as well as other uses in the home.

The most pupular of our premium profiles, Ogee edge provides customers with a dramatic contoured edge and an underwrap front. This style allows the customer to beautify their homes and balance their budgets.

For more information, please call 586-222-9457.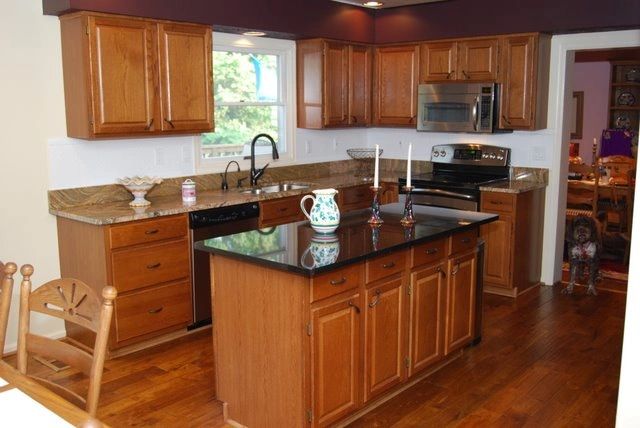 Juparana kitchen w/beautiful dark island

Kitchen features:55 square foot, L-shaped kitchen with island was contured with a half bullnose edge. Bold shapes and innovative design make this another one of Granite Home Design's elegant projects in recent weeks.

Completed in August 2011 in Waterford,MI. 
Giallo Ornamental kitchen 

This chocolate wood cabinets feature extra large island with black granite surrounded by breathtaking giallo ornamental countertops.

Completed in November 2009.


Although style and fashion vary widely, our vast expertise has found a variety of commonalities in people's perception of beauty. Because this is a subjective experience it is often said that "beauty is in the eye of the beholder". This explains why more than 40% of our clients decide to go with luxurious Giallo Ornamental Dark granite for their kitchen countertops.
Marble is not high maintenance, but marble is also impossible to keep looking new. If you have an obsessive personality, marble is not your material. Find a white quartzite instead. It will keep a glossy shine and repel damage almost as well as granite will.
But
if you like the idea of your life leaving a mark on things, then marble is for you. Trust me, white marble will scratch and stain and get more and more beautiful with each passing year. It's marble's nature and there's nothing you can do to counteract it completely.

This spacious white eat-in kitchen in Delicatus Persa granite incorporates a large island and a very elegant bar area.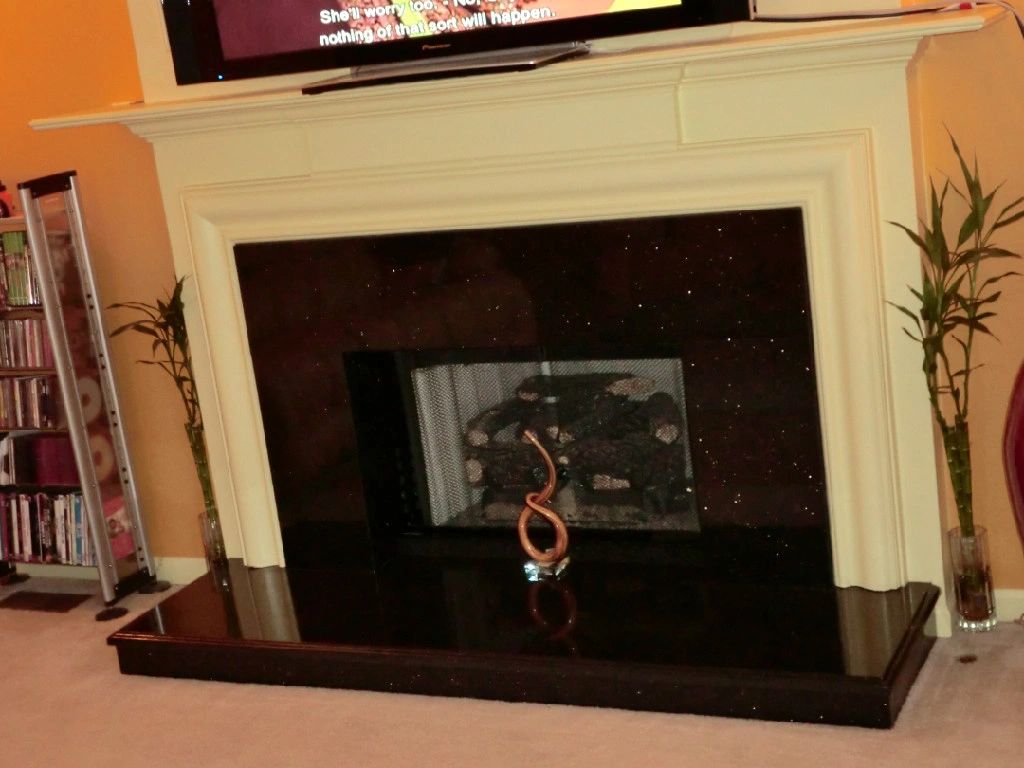 Black Galaxy is a popular dark color that will produce a dramatic and contemporary look for any fireplace surround.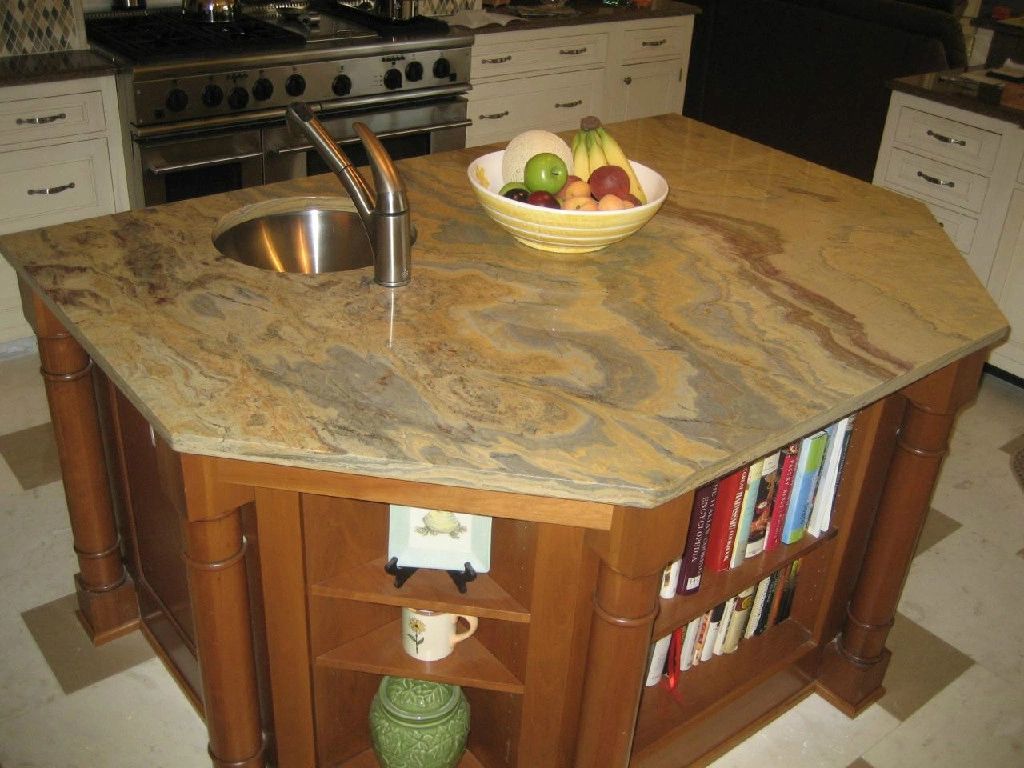 Juparana Volcano kitchen island






Gorgeous Blue Louise countertops with ogee edge detail. Take a quick look at the beautiful Blue Louise granite slab below:






                                                         BLUE LOUISE - One of the most gorgeous colors ever . . .



So please, give us a call today at 586-222-9457 or visit one of our locations and let us make your dream kitchen a reality! Call now to take advantage of our promotions!

                                                                    Locations:

                                                    45480 Van Dyke, Utica MI 48317

                                                                                                    and


                                                67 S Washington St, Oxford MI 48371