Welcome to Granite Home Design,

"The block of granite which was an obstacle in the pathway of the weak becomes a stepping-stone in the pathway of the strong." -Thomas Carlyle

      The beauty and value of natural stone countertops is timeless, but the definition of the word "granite" varies from case to case. A geologist might define granite as a very hard, granular igneous rock consisting mainly of quartz and mica often used as a building stone, while for one of our many satisfied customers granite is   "... a very elegant proof of supreme beauty in its most profound sense; a reflection of the highest excellence in luxury and workmanship, combined to create a perfect picture, such as only the greatest art can show."- Diane Stewards, West Bloomfield MI.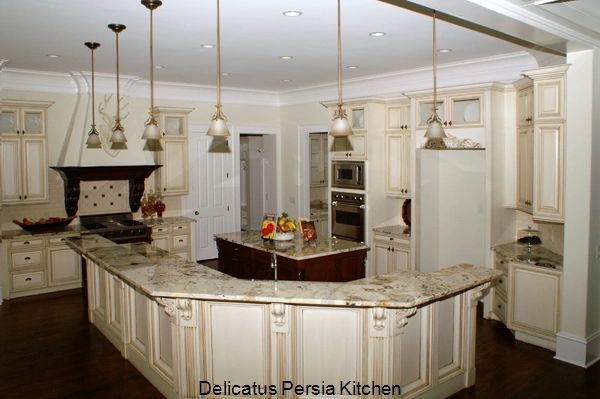 Between the large number of happy clients we can also name famous architects, designers and reputable Michigan contractors. This is what they think of us: " We choose to include Granite Home Dedign, LLC on our construction team because experience has shown us that Granite Home Design is market competitive in their pricing, very knowledgeable about the technical aspects of their industry and they consistently deliver a high quality installation. On many occasions, it was Granite Home Design's uncommon commitment to the project that made the difference between making or missing the project completion date."-Tom, Marketing manager CPS Consulting.